Welcome to...
McJan's
Happy Meal
Heaven
Sadly, after over 30 years of collecting toys,
and having this website for nearly 20 years,
I have decided it is time to retire.
I am in the process of liquidating my entire collection
of all fast food items on eBay.
Feel free to visit and see if there's something you may be interested in: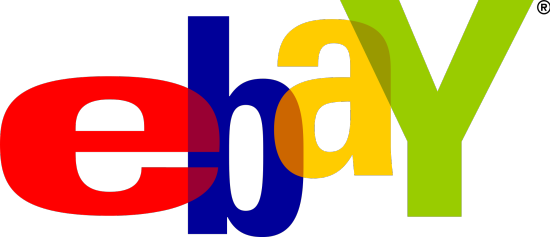 I have about a year left on this website, and intend to keep it up for reference until then, in the hopes that it may help those who may be just starting to collect. As you can tell, I stopped around 2008. It's been an absolute joy sharing my love of all things McDonald's with you!
**The images found on this website are for viewing enjoyment only,
I am in no way associated or affiliated with the companies being represented, I merely enjoy collecting their premiums.
Copyright 2000-2014 McJan's. All Rights Reserved.
NO part of this website may be copied in any way.